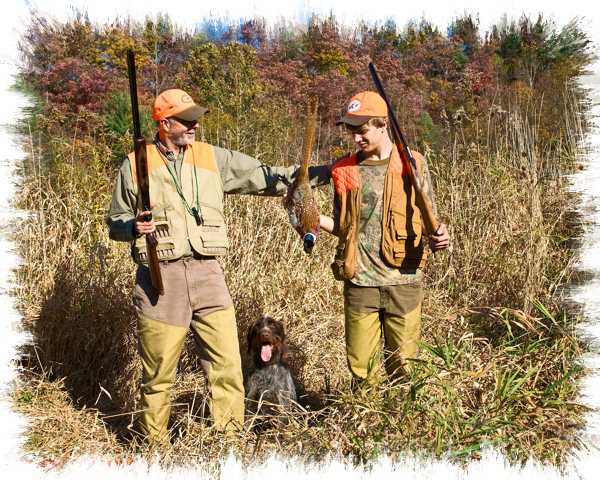 We would like to thank Tim and Deb for helping us with the photos on our site as well as providing tips for taking our own photos.
Many of the photos on our site are compliments of Nature Exposure and are © copy write protected.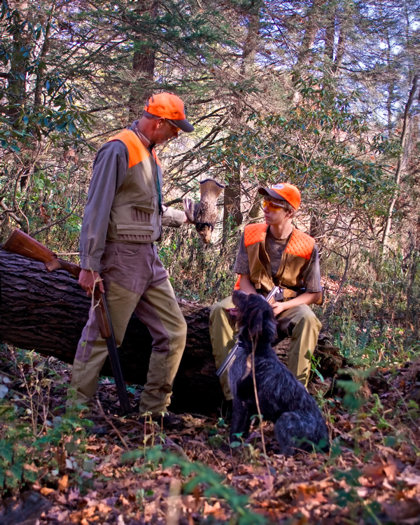 If you enjoy the ruffed grouse as much as I do, Then I'm sure Tim's collection is something you will want to see. But that is just the beginning. Go to www.natureexposure.com to see more.
Some current Photos